Dell Technologies @ Education Award 2020 CCI #Iwork4Dell
13. Februar 2020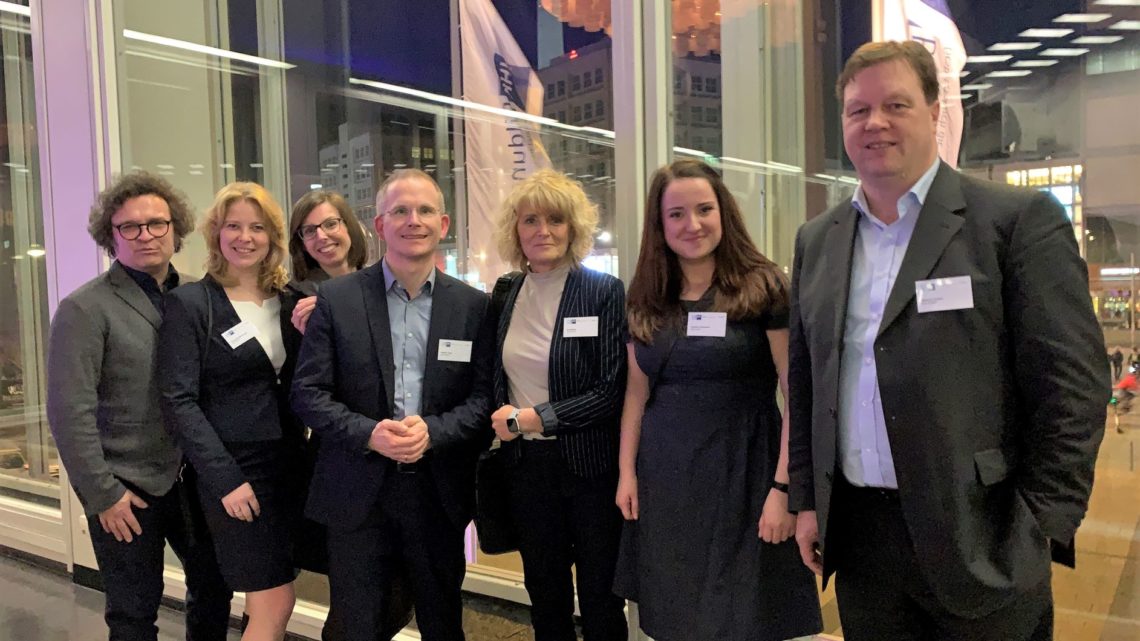 +++Breaking News+++Breaking News+++Breaking News
Dell Technologies is one of the three top ranked companies of one of the most important business awards in Germany.
(category special award innovation)
This evening, the "CCI (Chamber of Industry and Commerce) Education Prize 2020" was awarded to companies that have recognised the value of vocational training and are tackling the shortage of skilled workers in a targeted manner by providing suitable holistic training for employees.
Marcus Lindner (Director ISG Support Services EMEA, Authorised Signatory Dell GmbH): "A wonderful success for Dell Technologies and a great recognition for our activities in vocational training.
The target group-specific and differentiated vocational orientation for pupils, the dual initial apprenticeship, the dual study programme and the lateral entry programmes.
Dell Technologies offers a wide range of programmes and activities to help job starters make a successful start in one of the most exciting industries of our time and thus secures its need for high quality trained IT – specialists.
Dell Technologies and education simply fit together.
 #Iwork4Dell #Apprenticeship #StudyatDell #STEM #GenNext #Diversity
Author: #SteffenPeterMBA