Change your mindset. Diversity in teams requires diversity in vocational training.
21. Februar 2020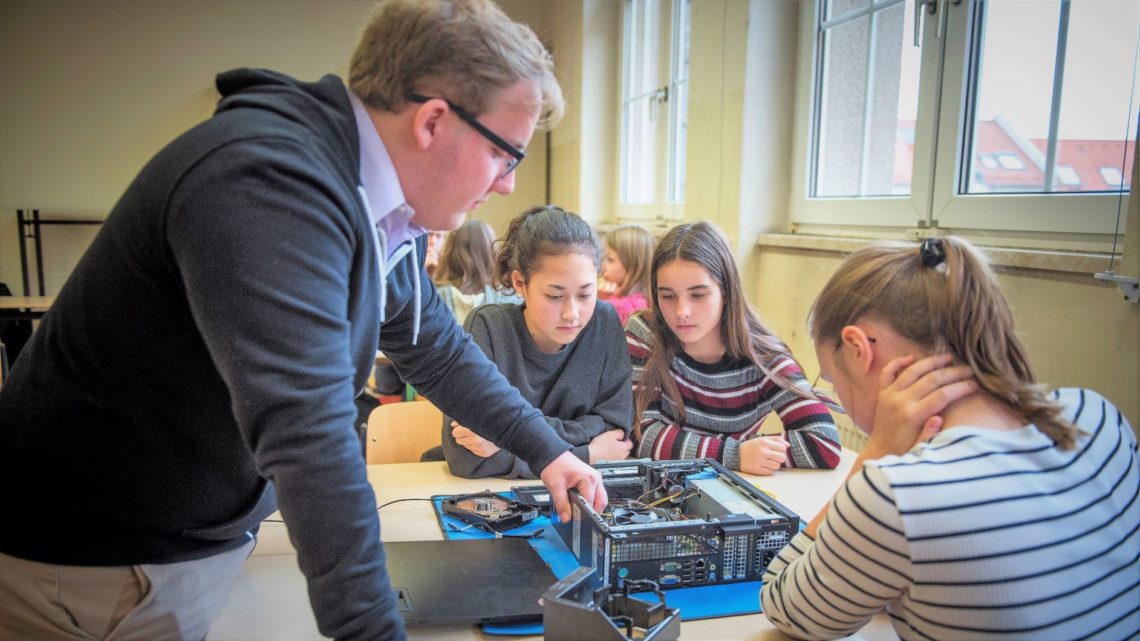 In the last few days we answered many questions about the great success of Dell Technologies in the competition for one of the most important business awards in vocational training in Germany. (we achieved a third place – nationwide)
The fact is that our working world is changing at breathtaking speed. It is becoming more and more important: soft skills first. Diversity closes soft skills – gaps in the teams of the future. Anyone who sees all this too understands our fundamentally different approach.
We adapt our educational programs for job starters to the diversity of people.
My personel vision:
Diverse, flexible, defined pathways to Dell Technologies for job starters. Modularised training modules. Methods that also enable efficient, small-scale, special solutions.
All of this adapted to existing national educational systems and certifiable.
Diversity among applicants + diversity in vocational training = diversity in competent teams.
#Iwork4Dell #Diversity #Apprenticeship #StudyatDell
Author: #SteffenPeterMBA
Photo:
Basis of our concept – Effective career orientation.
We go to schools and interest pupils in STEM jobs