Give something back day @ Dell Technologies
6. März 2020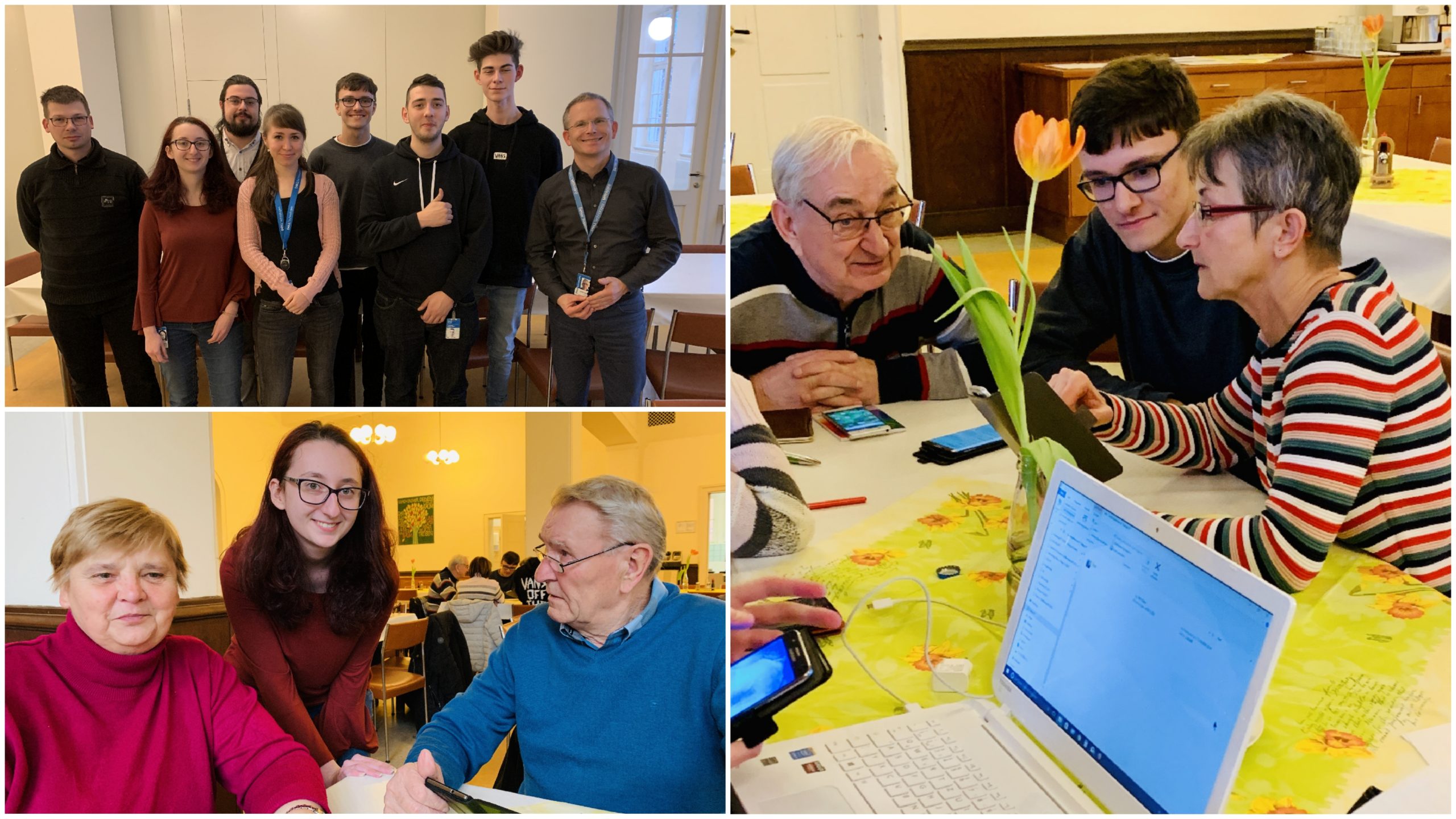 Give something back day @ Dell Technologies
A team. One mission: special service and giving something back.
After intensive preparation the apprentices of Dell Technologies started today together with the DIAKONIE Halle/ Germany into the exciting project "Media Café".
Every first Thursday of the month we will advise and support senior citizens in handling their IT technology. The first WhatsApp to the granddaughter, save photos with beloved memories, search securely on the Internet for information or simply discover what the mobile phone can do. All this over a cosy cup of coffee and delicious cake.
Learn, develop soft skills and do something good.
From now on we call it "Give something back day".
#Iwork4Dell #StudyatDell #Apprenticeship #DellTechnologies 
#Givesomethingbackday
Autor: #SteffenPeterMBA