STEM Research
3. Mai 2020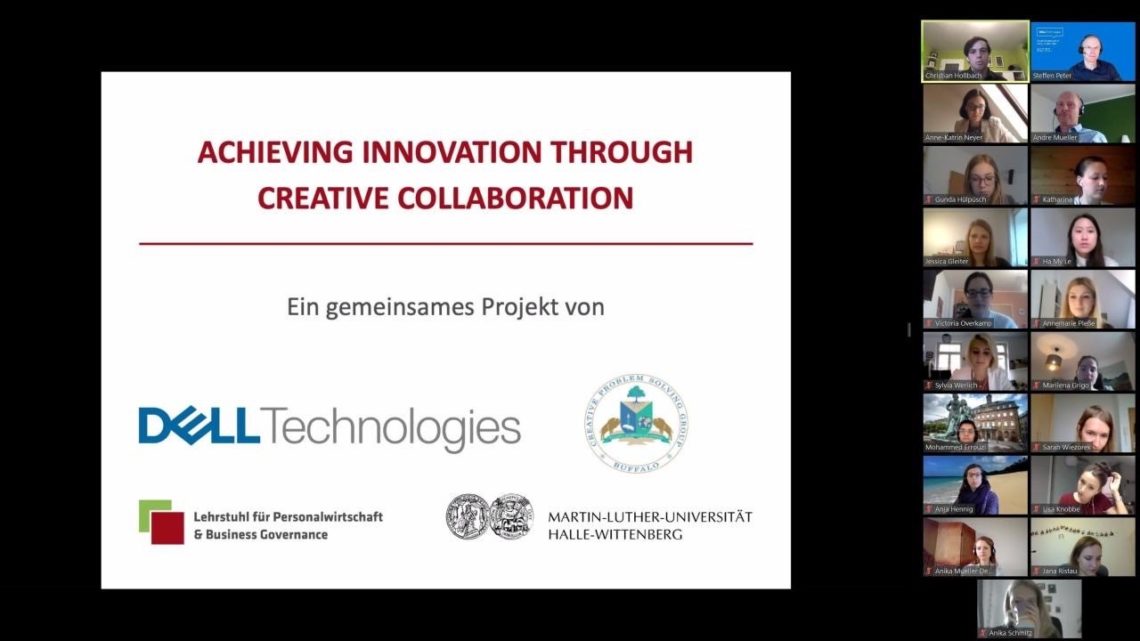 Very ambitious goals in particular require systematic approaches, innovative ideas and methods to ensure that we do the right things.
A share of female employees of 50% (female managers 40%) by 2030.
OK. Challenge accepted.
Since this week, the Martin-Luther-University Halle – Wittenberg (Chair of Human Resources and Business Governance, Chairholder Prof. Dr. Anne-Katrin Neyer) and Dell Technologies have been working together, systematically and with scientific methods, to find new creative approaches to increase the proportion of female employees in the Dell Technologies teams.
For me, a quote from Peter F. Drucker describes very precisely what we want to achieve:
"Management is doing things right; leadership is doing the right things"
We just want to do the right things from the start.
#Iwork4Dell #Diversity #STEM #WIA #scientificsolutions
Author: #SteffenPeterMBA