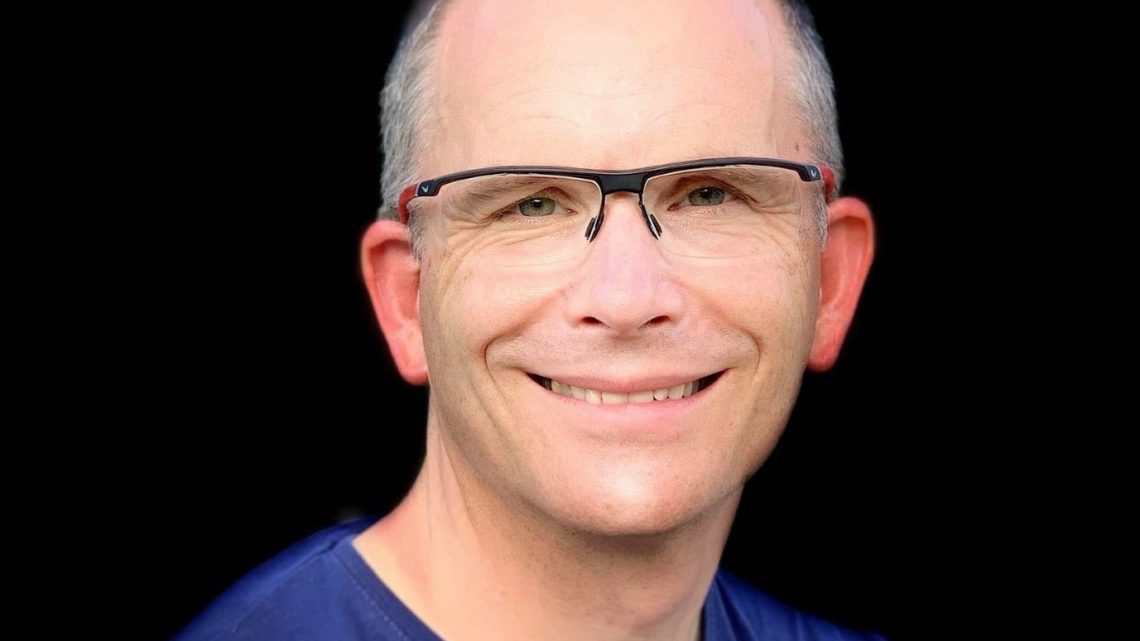 Hi, I'm Steffen.
Head Apprentices Education at Dell Technologies,
Freelance lecturer and specialist in vocational training.

Why do I write my own blog?

Actually, it's quite simple. I work in what is perhaps one of the most exciting industries in the world and help to shape the digitalization of our world every day.
The fact that I now also have the very special perspective of an education manager, lecturer and specialist for vocational training makes things even more exciting.
If someone had told me in the autumn of 1996 what an exciting journey I was going on when I was a young junior lecturer, I would certainly have been overwhelmed with awe.
In different roles and from different points of view I was and I am always very close when it comes to staff development and vocational training.
Do you know the saying:
"When I retire, I write a book about my experiences"?

Maybe I just don't want to wait that long.
That's why I write on my blog and tell you about my experiences in the education sector.
That`s me. Posts are my own. #Iwork4Dell